CAIN BULLS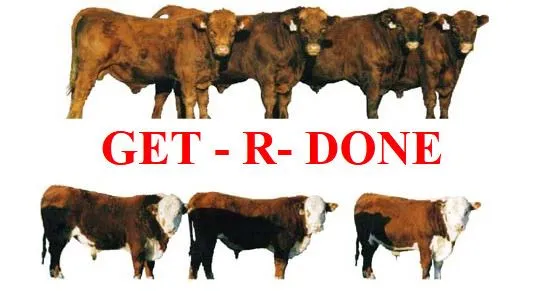 Cain Land & Livestock
Sale Starts:
May 7th, 2021
Offering for Sale Red Angus & Hereford Two-year Old and Spring Yearling Bulls.
Herd Sire Leasing Option also Available.
Cain Bulls are ready to work for your 2021 breeding season!
Be sure to check back for more sale updates

- or -

Call for private showing and to check availability.
Contact Us!

Don V. Cain, Jr

Maureen Cain

Jentry Cain

(308) 870-0831

(308) 880-1505

(308) 870-1521

E-mail us at [email protected].